The mere thought of traveling brings excitement and joy for both adults and children. However, a minor factor can spoil your whole trip. Therefore, it is advisable to plan your travel from A to Z carefully. Even the most frequent traveler requires a travel checklist.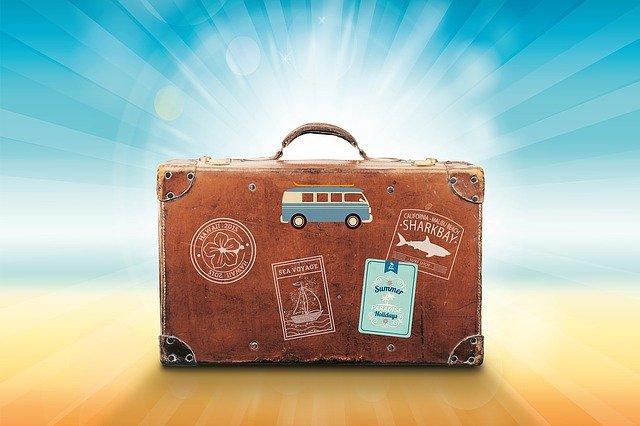 Here are the Fundamental Things to Consider Before Traveling
Make a List of the Places of Interest to Visit
Before you even set on your journey, it is best to research the best places of interest available in that country. You can go on websites like TripAdvisor to make your selection or request the list with your tour operator. Moreover, you can buy advance tickets to avoid last-minute surprises. Finally, do not forget to look at the reviews section to preview what to expect at each place of interest. After completing the list, you can further plan on which day to visit which site.
Plan Your Budget
When traveling, you will undoubtedly be spending more money than usual. However, it is wise to plan your budget for the trip to avoid overspending. It is recommendable not to use up all your savings on travel. Additionally, consider getting the best rate with the money changer. If you are using your visa card, do inform your bank about increasing your daily spending limit.
Pack Basic Needs and Health Products
In a foreign country, it is always challenging to acquire basic needs or pharmaceutical products. This is mainly because the same brand is not sold in every corner of the world. Thus, it is advisable to carefully pack your basic needs like toothpaste, shower gel, makeup products, and all your medical products.
Make a Research on Safety of the Place You will Visit
Your safety is a must. Therefore, it is mandatory to research how safe it is to wander around the places you visit.