Indeed, it's complicated to pick up the perfect place for your honeymoon. Typically, you want to choose the most suitable location so that you can spend your honeymoon in peace and without any problems. In this regard, we have listed the best places you can choose for your honeymoon below.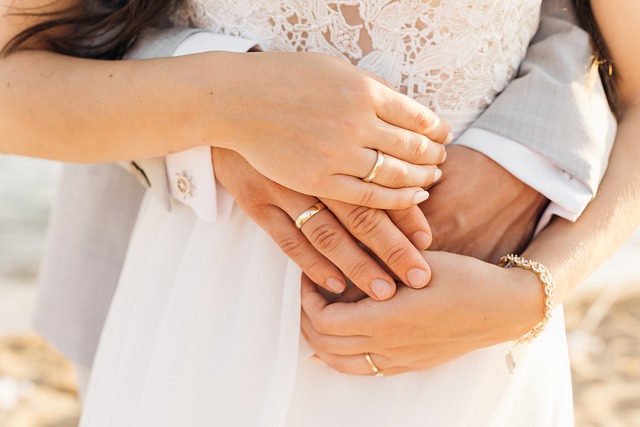 Here are the Places You Can Consider for Your Honeymoon
Mauritius
Mauritius, an island many visitors, says it is like a paradise on earth, and undeniably you should consider it for your honeymoon. You are going to be surrounded by crystal clear water and with splendid nature. You can choose a hotel very close to the sea, with a room that gives you access to a splendid beach. Additionally, you will be able to do activities such as deep-sea diving, snorkeling, sunset cruises, hiking on top of the mountain's peak, swimming with the dolphins, long drives along the coastal line, and others.
Cape Town: South Africa
Cape Town is a magnificent place to consider for your honeymoon, especially in the winter season. You can choose a hotel offering a scenic sea view bedroom. This will allow you to enjoy the freezy atmosphere and eventually set up a more romantic journey. Additionally, you can hire a car if you have an international driving license to enjoy long drives with your partner along the coastal line. However, if you do not have an international driving license, you can consider renting a car with a driver.
Paris
If you have always dreamt of living a few days by incorporating the European culture into your life, then Paris is the place you can consider for your honeymoon. It is also known to be the city of love and romance. Undoubtedly, there you can romance freely with your partner without fearing what the crowd will think about you.